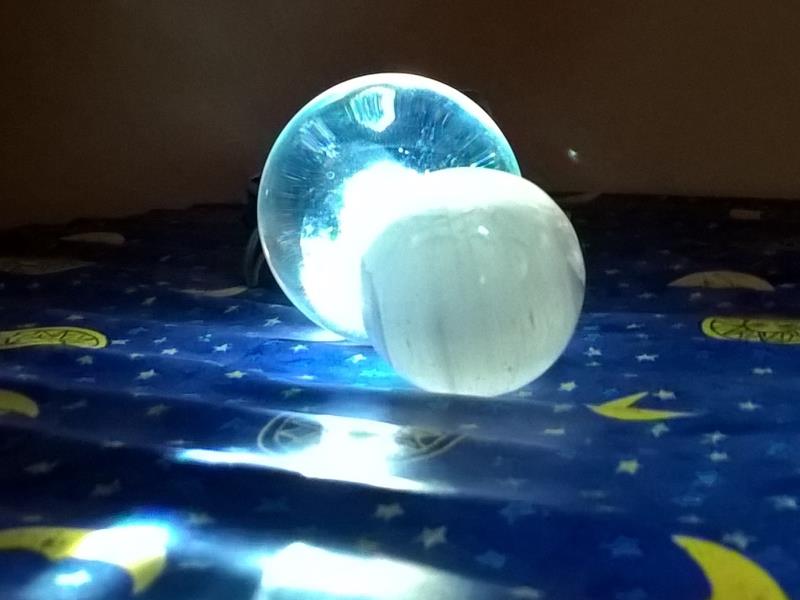 A Mentoring session can give welcome support in your personal astrology journey.
For students – If you are following a course or simply learning alone, there are times when a chat or discussion with a like mind can be just what you need to bring clarity or focus to any topic or issue you are struggling with.
For practitioners – I offer a mentoring program or series of mentoring sessions to all astrologers who would like support in their consulting practice.
I also offer Metaphysical Mentoring for your personal development and spiritual evolution on the Soul Helix Wisdom page
The mentoring support program is ideal for any student who is currently studying a course or for qualified astrologers who are starting out in a consulting practice or wants to improve their one to one counselling skills.
In any study course, there will be times when talking directly with an experienced person can really boost your learning and understanding. Many courses involve remote learning but without the opportunity to chat one to one in a more casual setting. A mentoring session can fill that gap.
There are times when more difficult or sensitive issues arise with a client and having the confidence to approach these situations is required. Mentoring sessions can help you to know how to direct a client session and ensure the best experience for both yourself and the client
You may wonder where you are going after many years of professional practice, or times when you lose sight of any higher purpose or sense of personal meaning in your work.
There are moments when having an astrologer with many years of professional consulting experience to turn to, can make the difference.
When I needed help to understand some of the basics, things I was confused about, a couple of mentoring sessions really helped me when just reading the course material it didn't make sense.

SC USA
A few sessions gave me insight into how I was delivering the readings. I was way too tense and concerned with my technical details. Kate gave me the confidence to relax and allow the conversation to flow. I totally enjoy my client consultations now.

DC USA
It was a really tough session with this one client who was feeling pretty desperate, so many heavy transits. I just didn't know what to say. I felt like throwing it all in after that but I had a mentoring appointment with Kate and she was able to give me the morale boost I needed that day. Thank you so much!

BR UK
How does the mentoring program work?
When you first contact me I'll want to know more about you and what your individual needs and expectations are. I'll email you a short questionnaire to complete and offer you an appointment to follow this up.
In our first appointment of about 60 minutes, we discuss how to design the ideal program to suit you. You may learn enough from one simple session to get you on track, or you may only need a further 2-3 sessions to reap the benefits. If you decide that there's more to gain from regular follow up sessions there are further choices available.
Based on your personal requirements I'll offer you one of the programs which will be designed specifically to match your unique situation or professional goals.
The programs
Initial one hour session €60
3 weeks 3 hours total. One session per week. €150
3 months. 6 hours total over 3 months €280
6 months 12 hours total over 6 months €520
Additional sessions can be scheduled by agreement if required.
Additional session one hour €40
In addition to our scheduled one-hour sessions, I will provide assignments to assist your progress and to assess the ongoing direction of the mentoring program.